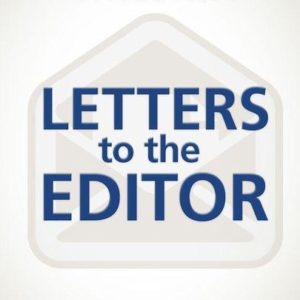 Dear Joliet Herald News Editor:
I'd like to respond to Dr. Komaroff's recent column in which he supports the new statin guidelines, which recommend a statin for anyone between 40 and 75 years of age who have higher risk factors of heart disease or stroke (without necessarily having high cholesterol).  Dr. K cites a study published in the New England Journal of Medicine last May, and he writes that nearly 13,000 people were assigned a statin or placebo, and "those taking the statin had a substantial (24%) reduction in cardiovascular events".
I reviewed the study Dr. K is referencing (which by the way, was sponsored by the drug maker, AstraZeneca), and found yet another case of misleading results.  Often these studies report results in "relative terms" rather than "absolute terms", making the benefit look much greater than it is.  In this case, 3180 people were given a statin (rosuvastatin/Crestor) PLUS two blood pressure meds, and compared to 3168 people who were given placebos. The median follow up time was 5.6 years.
Of the people assigned to the THREE drugs, 4.3% experienced a cardiovascular event (including death, nonfatal myocardial infarction, nonfatal stroke, heart failure, cardiac arrest, bypass surgery or angioplasty).  Of the people assigned to take the placebos, 5.9% experienced a cardiovascular event.  The difference between 4.3% and 5.9% is 1.6% (NOT the 24% referenced in Dr. K's article).  Additionally, muscle weakness and dizziness were common in the drug group.
Options: You can take drugs which include terrible side effects for over 5 years for the small benefit of a 1.6% reduction in risk, or change what you're eating which is causing your high risk factors in the first place.  A whole plant-foods based diet is the answer. I speak from experience.
Cyd Notter
Certified Nutrition Educator
Founder of The "Plan A" Diet™
815-476-1723