I couldn't be more honored (and humbled!) about being featured in the Spring 2023 Edition of Health Science Magazine!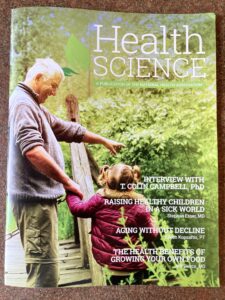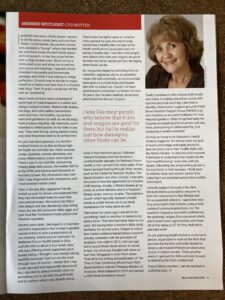 If you'd care to read the article, here's the link:
NHA Article for Member Spotlight with email address
The magazine is published quarterly by the National Health Association. For an annual membership fee of only $35, you'll receive the magazine plus be entitled to so many educational and community-based resources, including conferences, podcasts, and travel opportunities featuring the compliant foods we love! Check it out here.