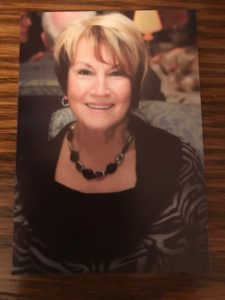 I met Cyd at a new church I attended in 2013 and we connected right off the bat. She invited me to spend a week or two with her in Florida just after a few weeks of meeting her. Since I'm retired, I jumped at the chance to leave Chicago weather to swim and sun in Florida.
Cyd was very open about how she chose to follow a whole food plant-based (WFPB) diet and asked if I had a problem with that. In my mind I'm saying, of course not, just invite me to Florida and I'll eat whatever you're making. So I jumped at the chance to spend time with my new friend and experience WFPB eating.
Read the rest of her story here.