You will be inspired and amazed by Amanda's transformation! Her commitment and willingness to do the initial legwork has resulted in healed digestive issues, optimal weight, the ability to run 5K's and the talent to create incredible recipes.  Read her motivating story here.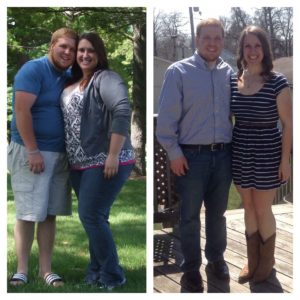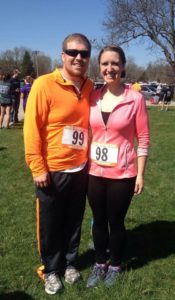 How to know what's really true.
Need help? Coaching services available.