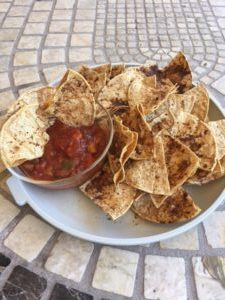 It's Easy to Make Your Own Chips (or shells)
It can be challenging to find oil-free tortilla chips on the market. Sometimes even the "baked" varieties contain unwanted ingredients. But here's a solution which is easy, cheaper, and it my opinion, much tastier!
Purchase corn tortillas, the type that come in a paper wrapper. The ingredients are typically corn, water, and lime.
 Cut into quarters – or leave them WHOLE –  than lightly brush or spritz with a little water or lime juice.
Sprinkle with salt/low salt/salt free seasoning. I personally use the Tajin, a Mexican seasoning found in almost every store. They do have a low-sodium variety.
Bake on a parchment or silpat lined baking sheet at 350 for 13-15 minutes until crispy; they may require more time, it depends on your oven. Keep an eye on them to be sure they're crispy, but not burnt. They'll harden up a bit as they sit, too.
Serve the chips with your favorite plant-based nacho sauce or salsa. Or use the whole tortilla shells as the base for tacos, fajitas, or whatever you fancy.
Bon Appetit!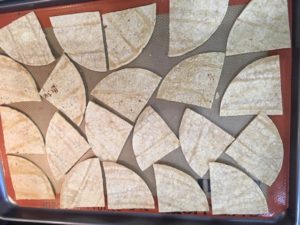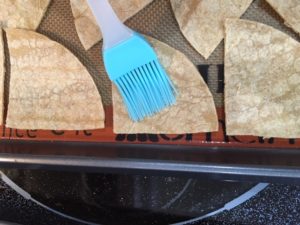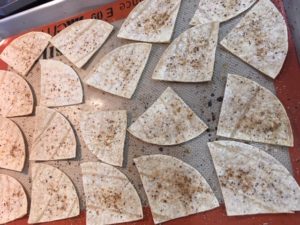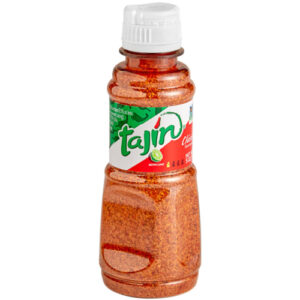 Sprinkle with Low Sodium Salt or Favorite Spice. Bake at 350 for about 15 minutes, until crispy.
Please sign up for my monthly newsletter and receive a free copy of "10 Simple Dessert Smoothies!"
Get more delicious recipes in my book, The "Plan A" Diet: Combining Whole Food, Plant Based Nutrition with the Timeless Wisdom of Scripture. 
Take my free class – 3 Food Mistakes that Lead to Painful Joints, Excess Weight, and Health Problems the Doctors Aren't Solving.